Type 95 Kite Flyer in Spring Ver.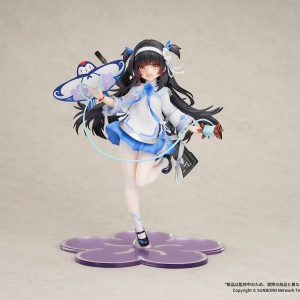 Pre-Order

~RM1,050.00
~RM985.00


(Save RM65.00)

RM200.00

24th July 2023
(Deadline Passed)

*
Pre-Orders prices are estimates and subject to change, based on JPY exchange rate and packaging box size when stock arrives.
* Although the deadline has past, pre-orders may still be placed but is subject to manufacturer's availability and may experience shortages.
other figures from Girls Frontline