Raphtalia Childhood Ver.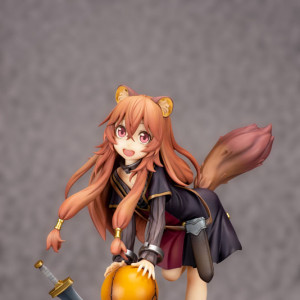 Pre-Order

~RM740.00
~RM665.00


(Save RM75.00)

RM130.00

16th June 2019
(22 days more)

*
Pre-Orders prices are estimates and subject to change, based on JPY exchange rate and packaging box size when stock arrives.
* Securing an order before the deadline will reduce the chance of a shortage.
figure details
other figures from Tate no Yuusha no Nariagari