WA2000 Rest of the Ball Ver.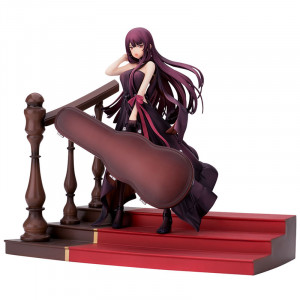 Pre-Order

~RM730.00
~RM655.00


(Save RM75.00)

RM130.00

24th June 2018
(Deadline Passed)

*
Pre-Orders prices are estimates and subject to change, based on JPY exchange rate and packaging box size when stock arrives.
* Although the deadline has past, pre-orders may still be placed but is subject to manufacturer's availability and may experience shortages.
figure details
other figures from Girls Frontline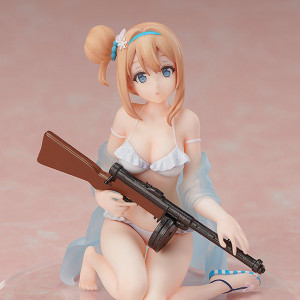 Suomi KP-31 Swimsuit Ver.
~RM230.00 ~RM205.00
(Save RM25.00)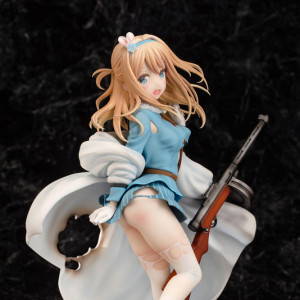 Suomi KP-31
~RM740.00 ~RM665.00
(Save RM75.00)