Nendoroid Tsukishima Kei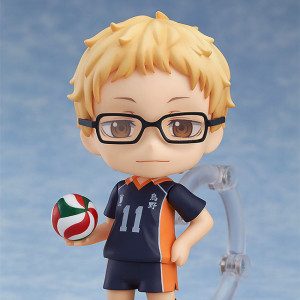 In Stock


(Last Unit)

RM195.00
Non-Sealed Unit
This available unit is an opened box, which had its original box replaced due to box damage (replacement box is officially from Good Smile).

Plastic packaging frame inside is slightly deformed, but product itself is unaffected and in good condition upon inspection.
figure details
N/A

275g

¥4545

4580590171183

25 August 2016

12 October 2017 (Subject to change)
other figures from Haikyuu!